ABOUT
TechVen

CONSTRUCTION LTD.
Techven Constructions Ltd. (TechVen) was established in view of catering to the clients in Construction, service & Supply sector with proper accessories and construction equipments.

Techven is known in the construction field for innovation and leadership in providing construction services. Inspired by our vision of technology and experience, we are highly supporting to the solutions in Bangladesh. Based on our best products and services, TechVen provides service supports that set the trend. In this way, TechVen provide complete civil turnkey works solutions to the local and international clients. As a leading provider of solutions, we have high experience in design and manufacturing.

Our business activities are focused on the development, manufacturing and supplying of steel accessories and construction solution also Power station construction, supplying and commissioning. We provide solution for the complete civil works and services, for any civil construction and telecommunication networks. Civil works and service position of providing clients with excellent services and products are the result of constant improvement and innovation at the highest quality level. Outstanding competence, extraordinary team spirit and visionary management are the key factors for being leading organization in terms of telecommunication sector, Civil, Electrification and service sector.

TechVen management is proud to serve it valuable clients like Grameen Phone (Telenor Norway), Aktel(Axiata Bangladesh), Motorola, Huawei Invest Co.; (Pvt.) Ltd. Ericsson and Hyundai in Bangladesh.

With the company's team of experienced and highly skilled electronic engineers, Techven become one of the best quality service providers in civil and maintenance sector. Our team of skilled work forces with the guidance of quality engineers can achieve big target in stipulated time schedule. Our spirit is to satisfy the customers with highest quality works.
TechVen Constructions Ltd.
---
Installing, testing and commissioning of new 33KV GIS Switchgear and replacing the existing 33KV indoor breaker at Dhanmondi 132/33/11KV Grid substation on turnkey basis.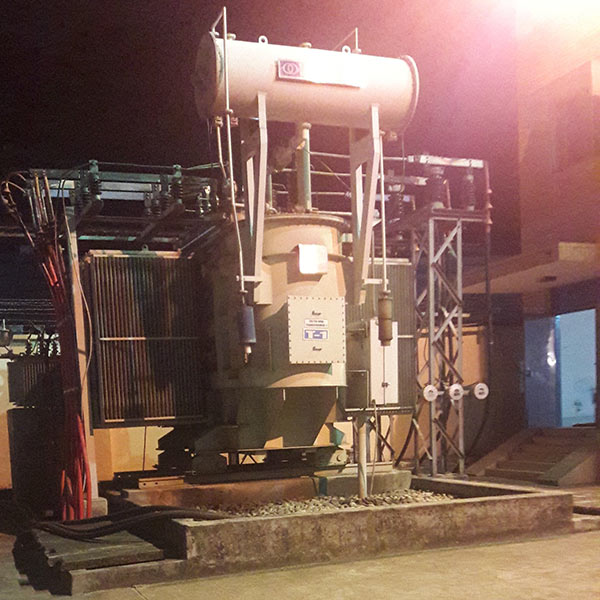 ---
Change your life.
Exceptional
apartments...
---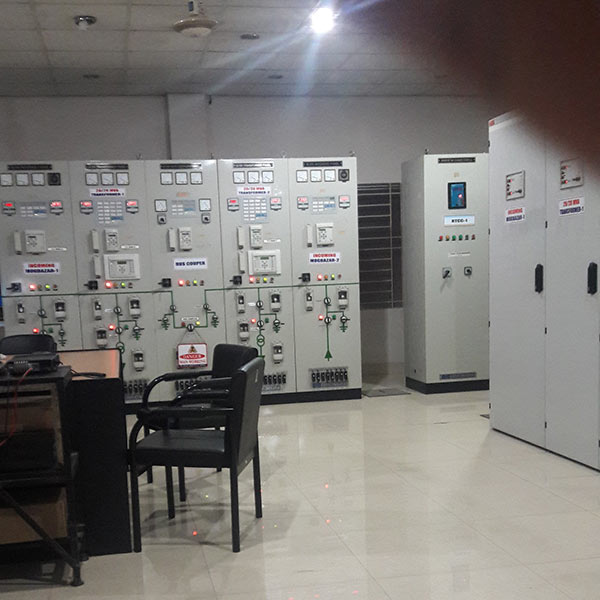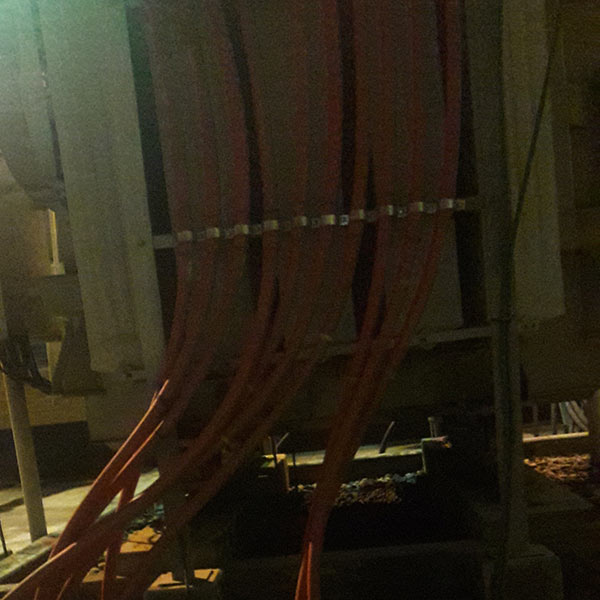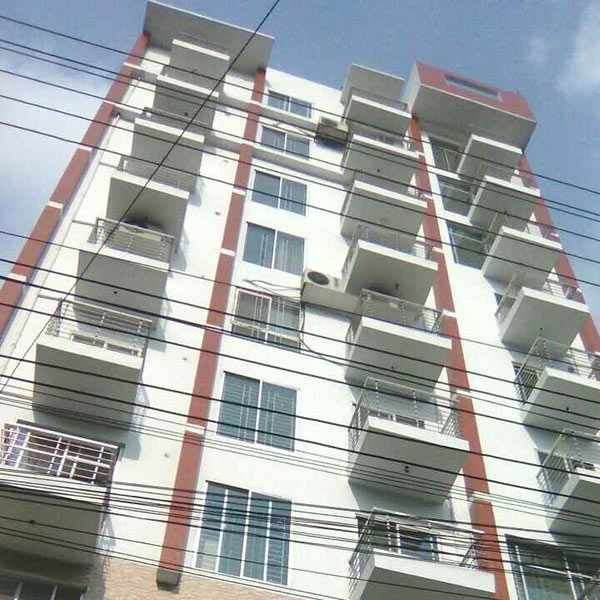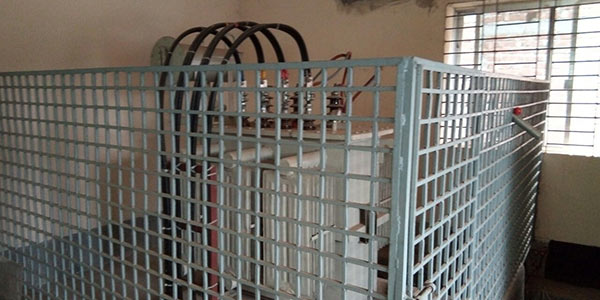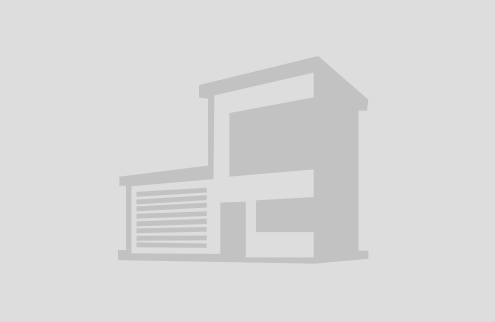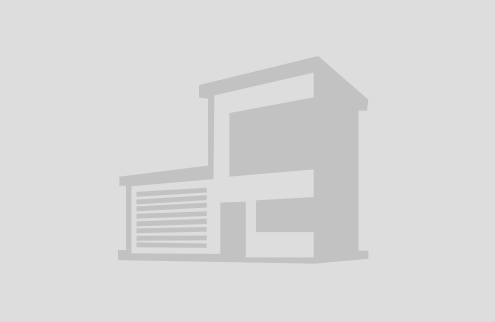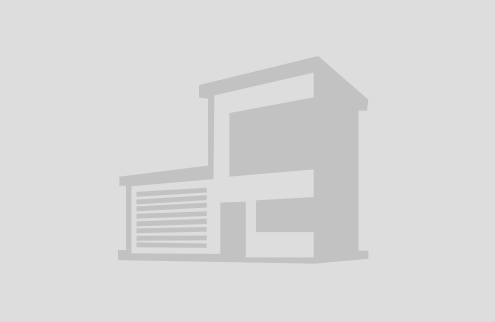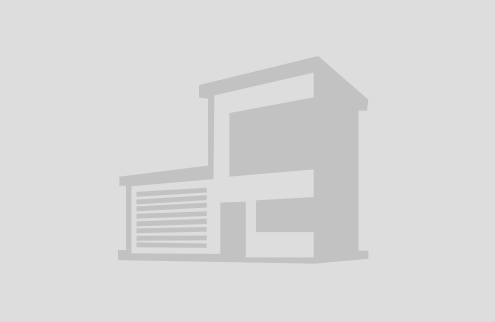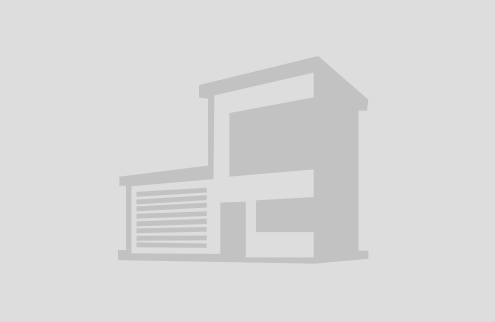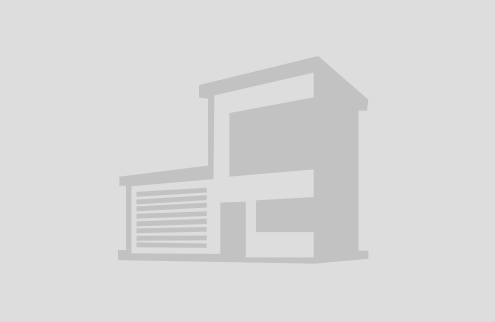 COMPANY LEGAL PAPERS
MAYBE PROVIDED UPON REQUEST
Incorporation Certificate
Trade License
TIN Certificate
VAT Certificate
Bank Solvency Certificate
ERC-IRC Speed Fabric Ltd.
Export – Import LC Speed Fabric Ltd.
IRC Techtrade International Ltd.
TechVen

COMPLETED PROJECTS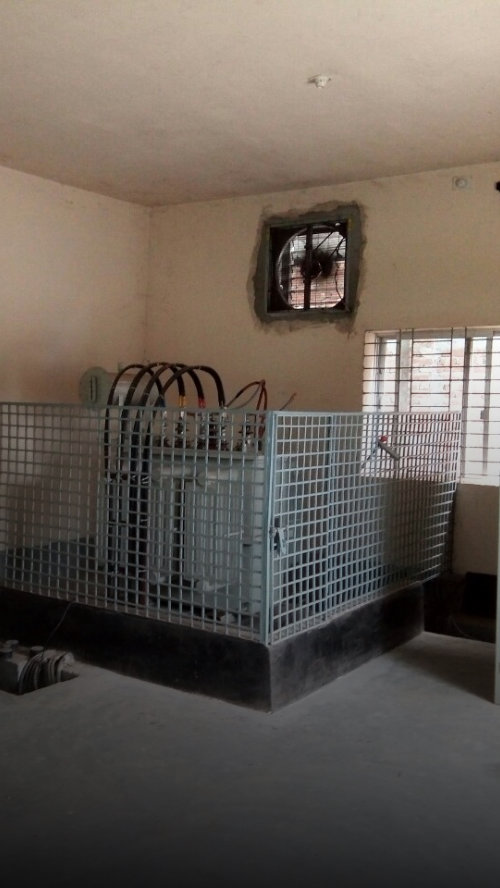 Factory Sub Station, Maowna.