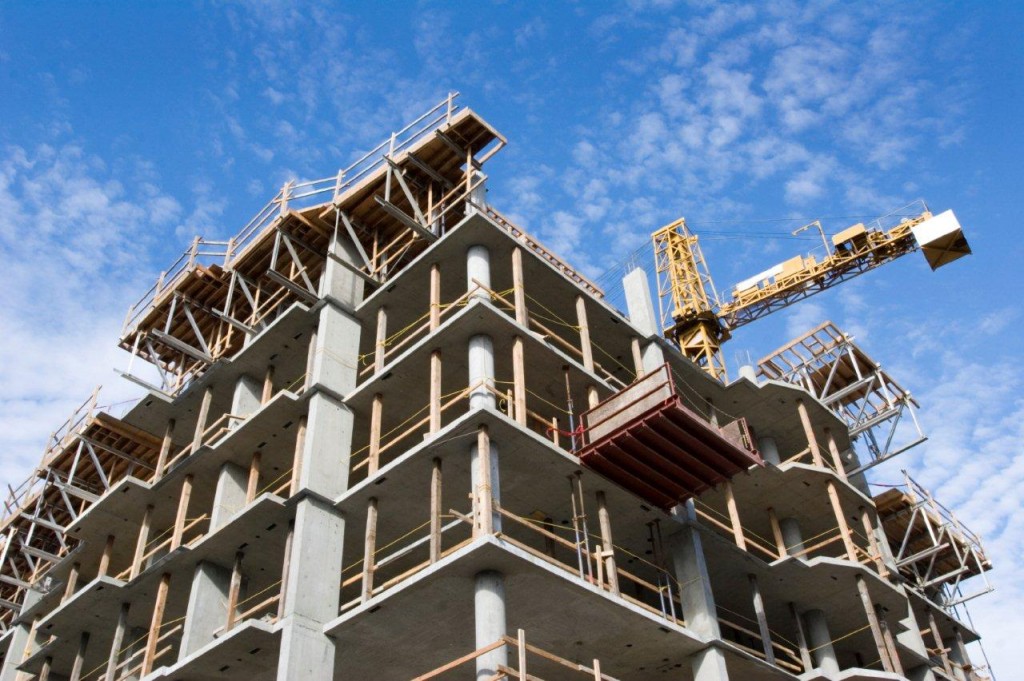 Project Name: BMW Point, Location: Uttara, Dhaka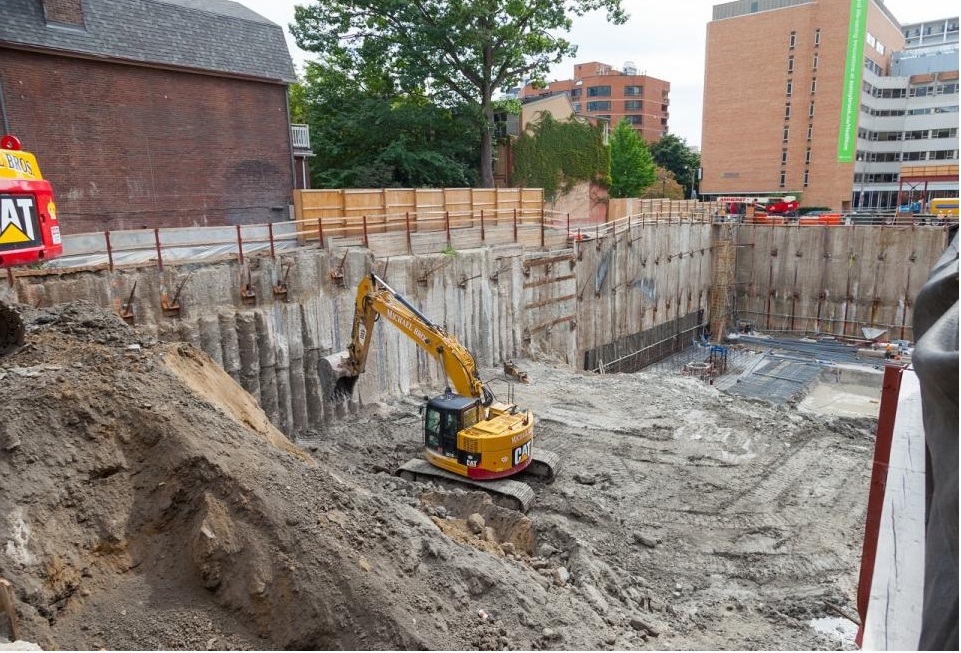 Excavation of 132/33 kv indoor GIS cum 20 storied Building at Motijheel, Dhaka.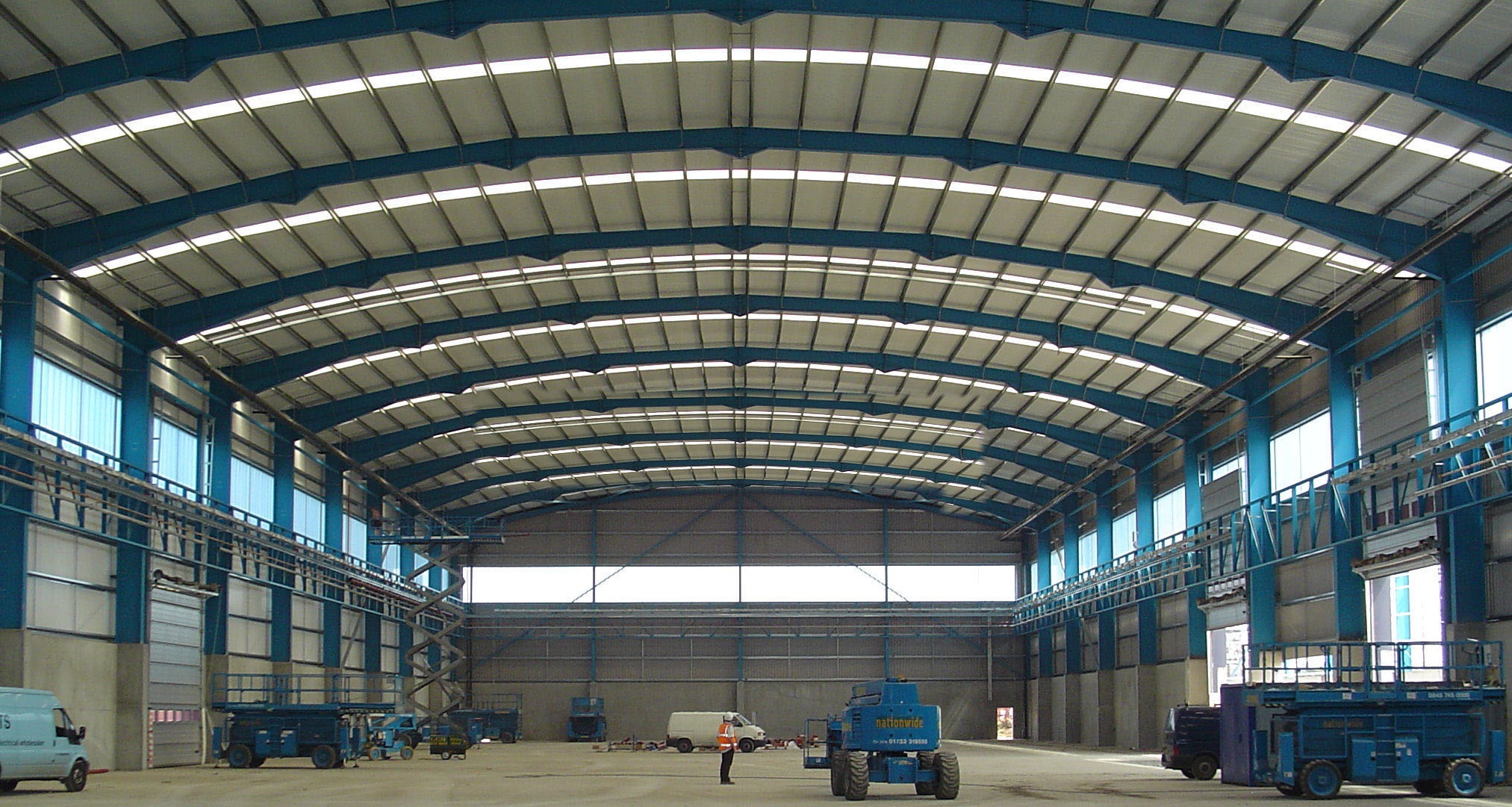 Factory Production Building, Mawna, Gazipur, Bangladesh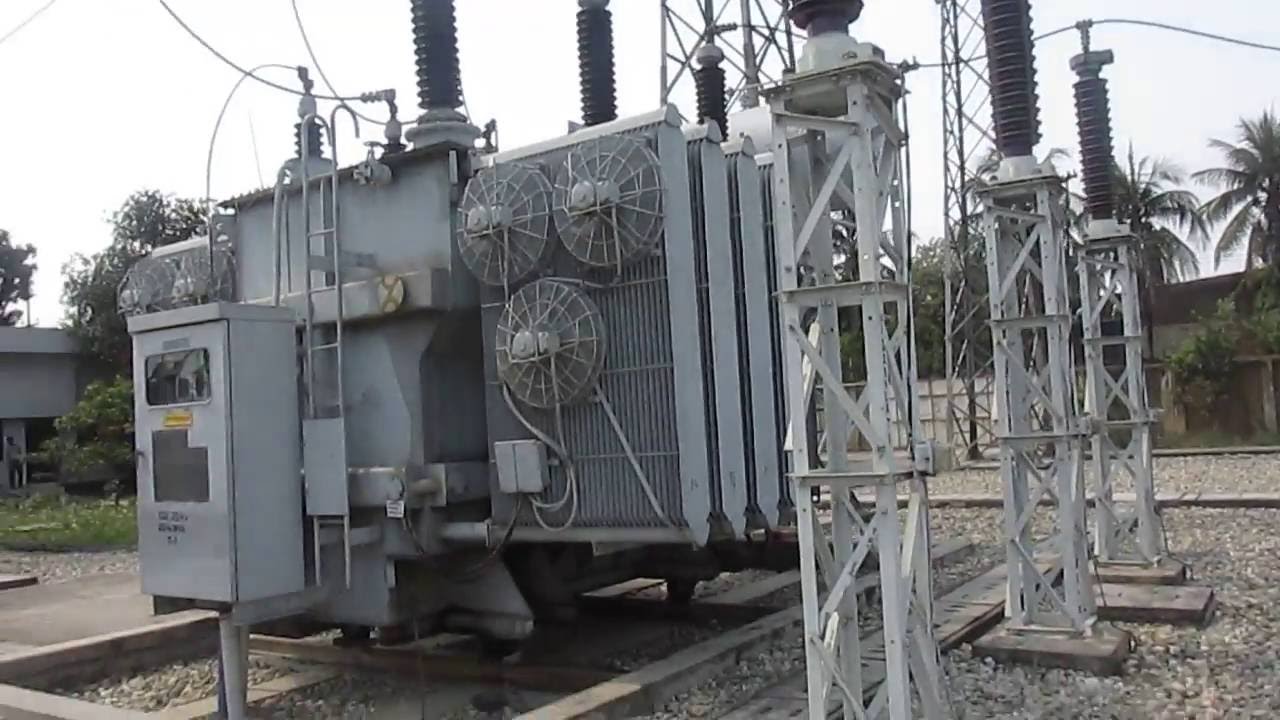 Sub Station at Tongi, Gazipur, Bangladesh.
Installing, testing and commissioning of new 33KV GIS Switchgear and replacing the existing 33KV indoor breaker at Dhanmondi 132/33/11KV Grid substation on turnkey basis.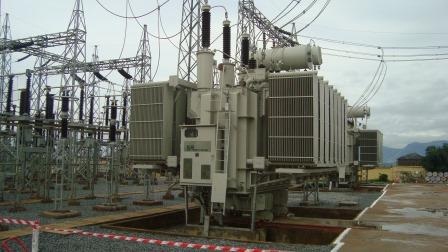 Sub Station 132/33 kv, Location: Kodda, Gazipur, Dhaka.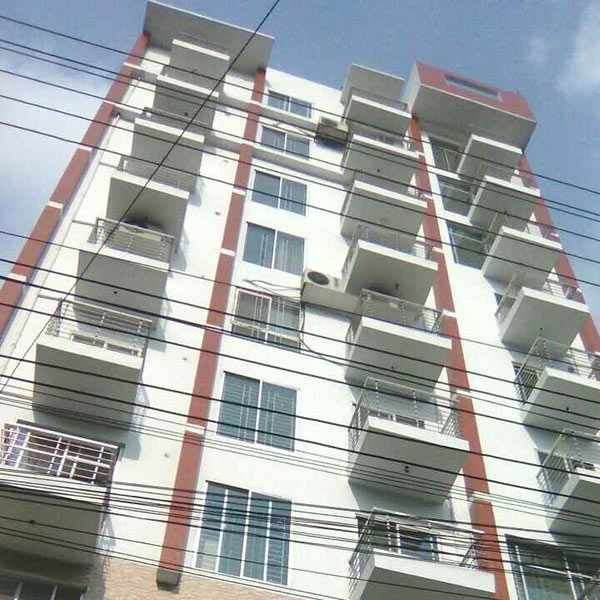 Project Name: TechVen Noor Tower, Location: Uttara at Dhaka.